A Diamond in the Ruff is funded by private donations and staffed by volunteers. We'd like to help every animal in need. Unfortunately, with our limited resources, it isn't possible. Every year, thousands of healthy companion animals are euthanized simply because no one will take them in. Most of these animals were once household pets. We believe they deserve better. If you share our belief, please explore this site and learn what you can do to make a difference.
A Diamond in the Ruff Pet Rescue
​A Non-Profit Organization
​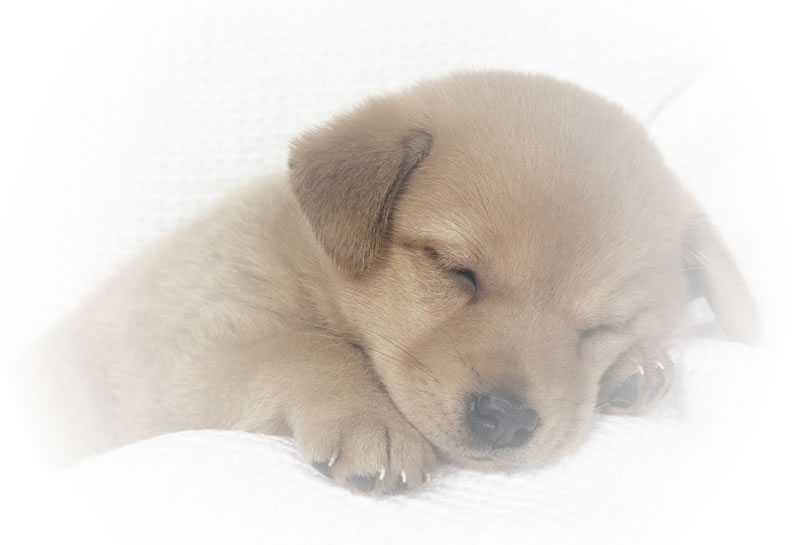 © 2013 A Diamond in the Ruff Pet Rescue
Quick Links and Resources
Call Us!


​
(570) 628-2233
(Please note, because we are volunteers, if you call during the day you will have to leave a message and we should return your call within 48 hours)​​
Make a donation via PayPal. Please make donations to adiamondintheruffk9@gmail.com. Simply click on the Paypal link below to get started!